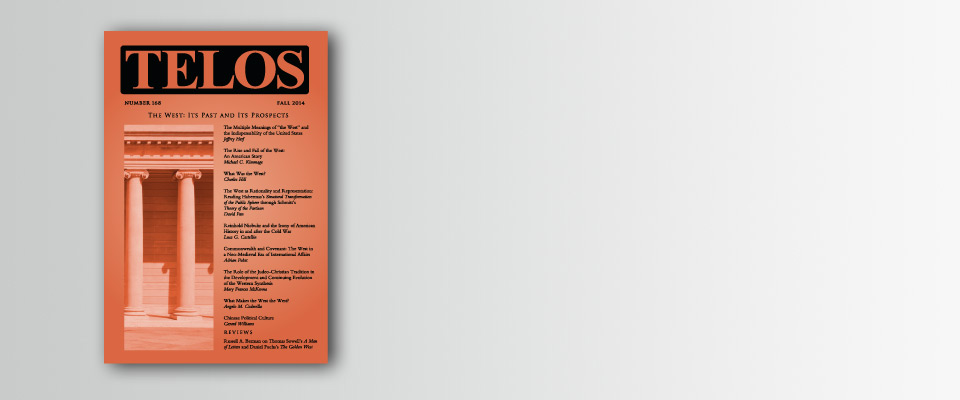 Telos 168 · Fall 2014
The West: Its Past and Its Prospects
---
Far more than a geographical term, the West is a name given to lineages of thought from antiquity to the modern world. In cultural and political debates, Western values are invoked that are linked historically to a deep tradition specifically dedicated to desiderata such as freedom and individual dignity. As the competition between East and West reemerges as the defining feature of world affairs, a broad discussion of the West, its past and its prospects, is urgently needed.
Read Russell A. Berman's introduction to
Telos
 168
here
.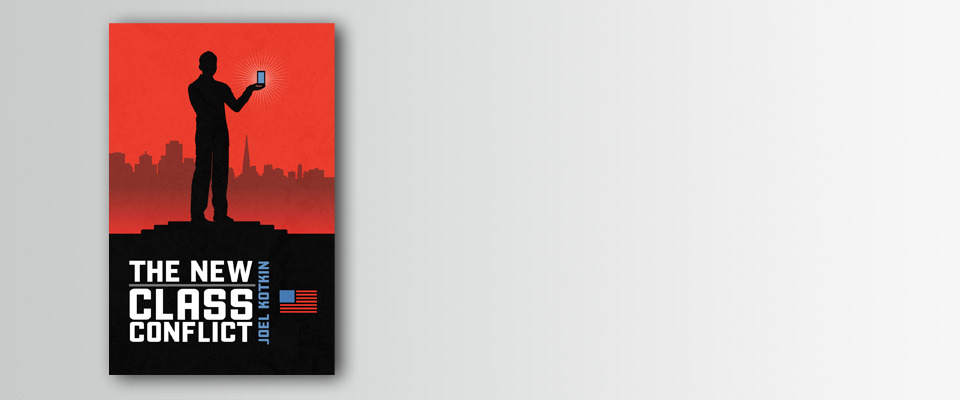 The New Class Conflict
by Joel Kotkin
---
In ways not seen since the Gilded Age of the late nineteenth century, America is becoming a nation of increasingly sharply divided classes. Joel Kotkin's The New Class Conflict shows how the rise of a high-tech oligarchy, along with academia, the media, and the government bureaucracy, is creating a new class order, largely at the expense of the middle class.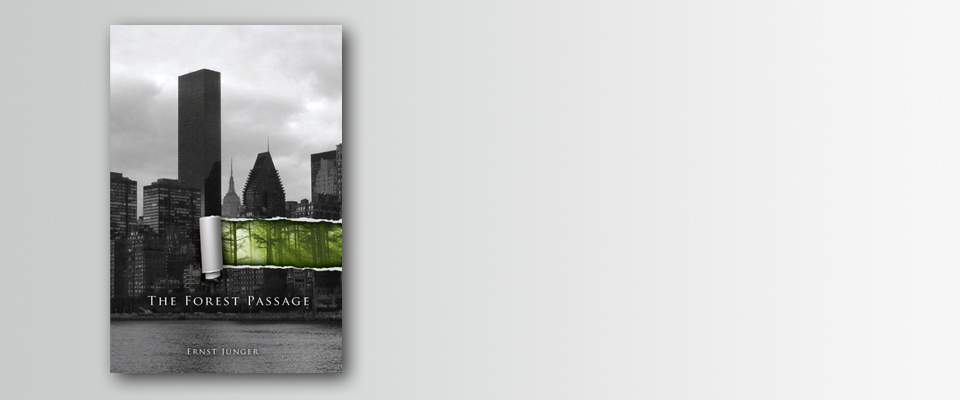 The Forest Passage
by Ernst Jünger
---
Now available!
Ernst Jünger's The Forest Passage explores the possibility of resistance: how the independent thinker can withstand and oppose the power of the omnipresent state. No matter how extensive the technologies of surveillance become, the forest can shelter the rebel, and the rebel can strike back against tyranny. Jünger's manifesto is a defense of freedom against the pressure to conform to political manipulation and artificial consensus.
Subscribe
Telos Online
Internships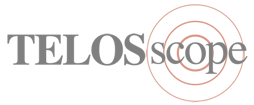 The following paper was presented at the recent Telos in Europe conference on "The Idea of Europe," held in L'Aquila, Italy, on September 5–8, 2014. In a paragraph of Daybreak, Nietzsche spoke of Romanticism's "great reaction"[1] to the Enlightenment. Zeev Sternhell has brought out two distinctive elements of this centuries-long European revolt against the "rationalist modernity":[2] the rejection of the claim<><> . . . (continue reading)
In this short video, filmed at the recent Telos Conference in L'Aquila, Editor Russell A. Berman talks about the central themes and concerns of Telos 168 (Fall 2014): The West: Its Past and Its Prospects. We have posted Russell's full introduction here, and you can order your copy of the issue in our online store. <><> . . . (continue reading)
Congratulations to our own Tim Luke on receiving the American Political Science Association's Charles A. McCoy Career Achievement Award, in honor of his many outstanding accomplishments as a writer, teacher, and activist. First starting with Telos as an intern back in 1975, Tim has been with the journal ever since, serving as an Associate Editor from the early 1980s on<><> . . . (continue reading)