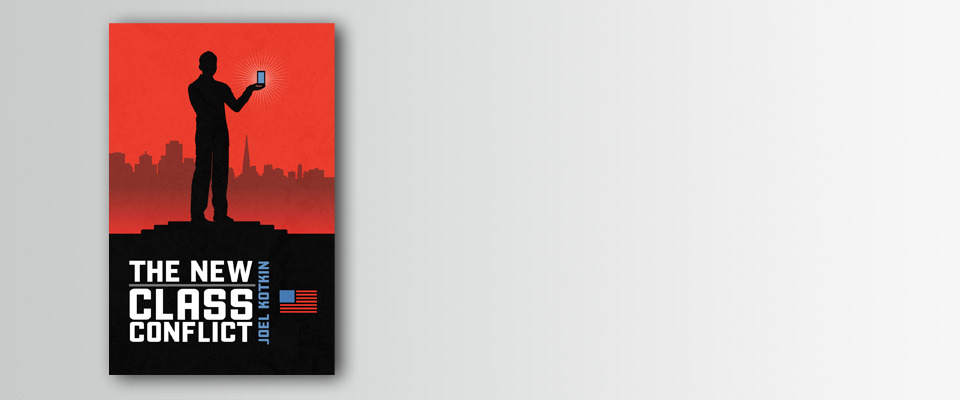 The New Class Conflict
by Joel Kotkin
---
Now available!
In ways not seen since the Gilded Age of the late nineteenth century, America is becoming a nation of increasingly sharply divided classes. Joel Kotkin's The New Class Conflict shows how the rise of a high-tech oligarchy, along with academia, the media, and the government bureaucracy, is creating a new class order, largely at the expense of the middle class.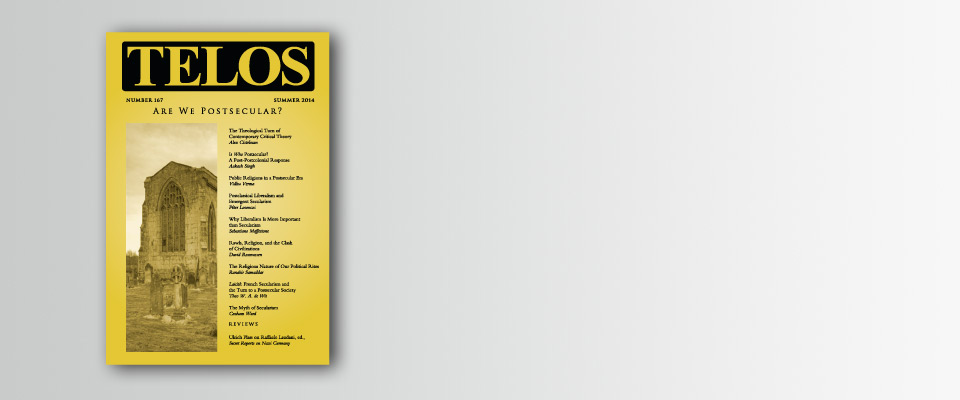 Telos 167 · Summer 2014
Are We Postsecular?
---
Critical theory inherited classical accounts of social change that linked modernization processes to secularization, yet these accounts have come under considerable pressure from a variety of directions. This issue of Telos asks about the end of the secularization thesis—"Are we postsecular?"—not only by examining contemporary philosophical accounts of religion but also by broadening the framework to include analyses of aspects of religion and politics in India.
Read Russell A. Berman's introduction to
Telos
 167
here
.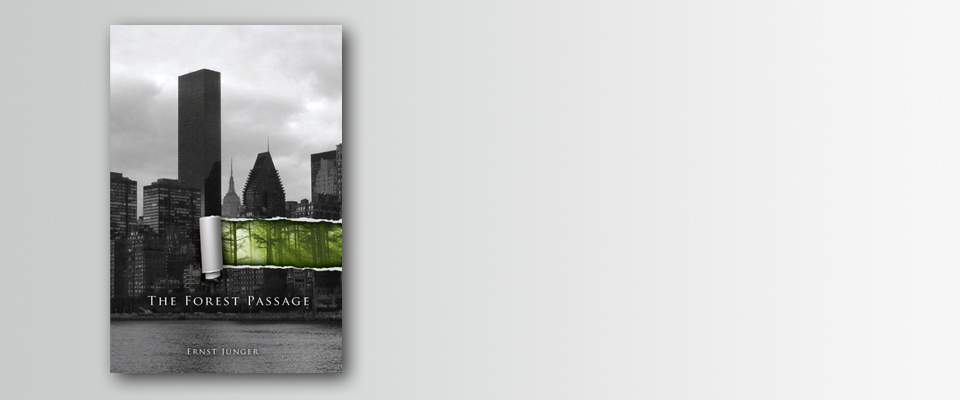 The Forest Passage
by Ernst Jünger
---
Now available!
Ernst Jünger's The Forest Passage explores the possibility of resistance: how the independent thinker can withstand and oppose the power of the omnipresent state. No matter how extensive the technologies of surveillance become, the forest can shelter the rebel, and the rebel can strike back against tyranny. Jünger's manifesto is a defense of freedom against the pressure to conform to political manipulation and artificial consensus.
Subscribe
Telos Online
Internships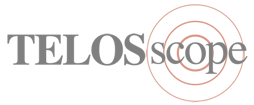 The continual crisis in Ukraine is perpetuating an East-West schism that was never overcome after the end of the Cold War. Even if there is no all-out war between the major powers involved in the Ukrainian conflict, Europe faces the distinct prospect of a permanent divide at its very heart. The EU increasingly looks like an annex to the United . . . (continue reading)
Writing in today's USA Today, Glenn Harlan Reynolds (aka Instapundit) reviews Joel Kotkin's The New Class Conflict, just published by Telos Press. Order your copy in our online store. We've heard a lot of election-year class warfare talk, from makers vs. takers to the 1% vs. the 99%. But Joel Kotkin's important new book, The New Class Conflict, suggests that America's<><><><><><> . . . (continue reading)
On the Liberty Law Talk podcast today, Joel Kotkin talks with host Richard Reinsch about The New Class Conflict, now available from Telos Press. It's a smart, wide-ranging interview that covers many of the central issues Kotkin raises in his new book: the way that today's high-tech oligarchy, unlike the early twenty-century industrial magnates, have amassed both financial and cultural<><> . . . (continue reading)