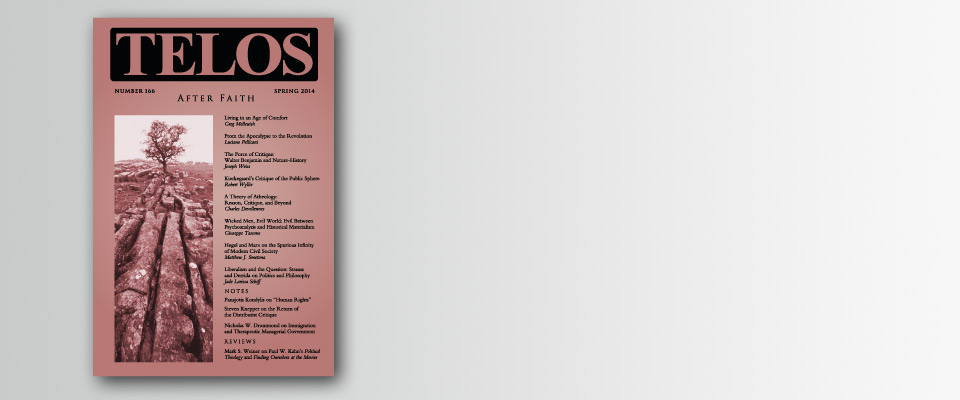 Telos 166 · Sprint 2014
After Faith
---
According to the secularization thesis, religious faith should have long ago disappeared, overwhelmed by the forces of progress. Yet while explicit membership in denominational communities is certainly less an obligatory feature of contemporary culture than it was a generation or two ago, modes of religion still play important roles in aspects of social life. This issue of Telos explores some of the ramifications of this afterlife of faith.
Read Russell A. Berman's introduction to
Telos
 166
here
.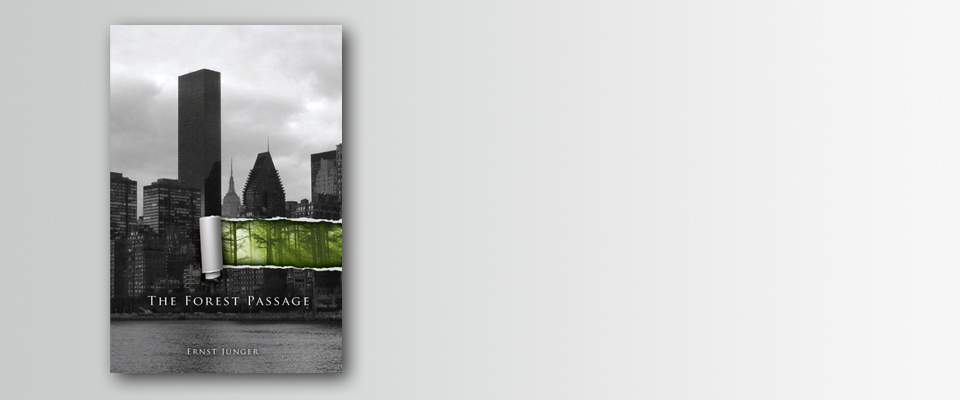 The Forest Passage
by Ernst Jünger
---
Now available!
Ernst Jünger's The Forest Passage explores the possibility of resistance: how the independent thinker can withstand and oppose the power of the omnipresent state. No matter how extensive the technologies of surveillance become, the forest can shelter the rebel, and the rebel can strike back against tyranny. Jünger's manifesto is a defense of freedom against the pressure to conform to political manipulation and artificial consensus.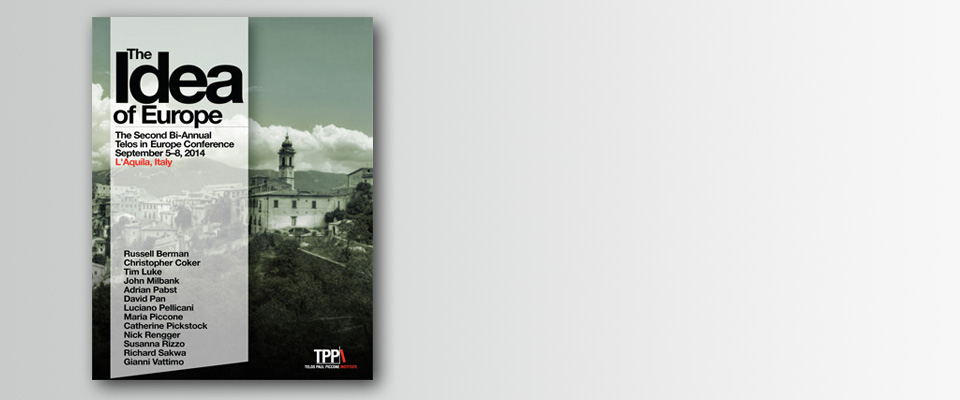 Telos in Europe: The L'Aquila Conference
The Idea of Europe
September 5–8, 2014
L'Aquila, Italy
---
The focus of the conference is on the idea of Europe, which encompasses different conceptions and rival visions of what Europe is, could be, and should be. The conference organizers invite papers that address the complex dimension of this theme, whether in terms of Europe itself or Europe's ties with the rest of the world.
Subscribe
Telos Online
Internships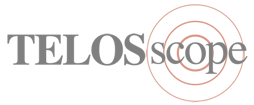 The following paper was presented at the Eighth Annual Telos Conference, held on February 15–16, 2014, in New York City. It develops ideas that the author previously explored in "The Changing Forms of Contracting in a Society of Transnational Networks," a paper delivered at the 2011 Telos Conference. Can Critical Theory—rooted in the observation and dialectical understanding of the tensions and . . . (continue reading)
Giuseppe Tassone's "Wicked Men, Evil World: Evil between Psychoanalysis and Historical Materialism" appears in Telos 166 (Spring 2014). Read the full version online at the Telos Online website, or purchase a print copy of the issue in our store. Slavoj Žižek and Terry Eagleton have recently deployed the neo-Lacanian appropriation of Kant's notion of radical evil in favor of an emancipatory politics<><><><> . . . (continue reading)
As an occasional feature on TELOSscope, we highlight a past Telos article whose critical insights continue to illuminate our thinking and challenge our assumptions. Today, Aaron Bell looks at Theodor W. Adorno's "Resignation" from Telos 35 (Spring 1978). Reading "Resignation" today, it is immediately clear that the historical context is necessary to fully grasp the significance of Adorno's words. Originally delivered as<><><><> . . . (continue reading)