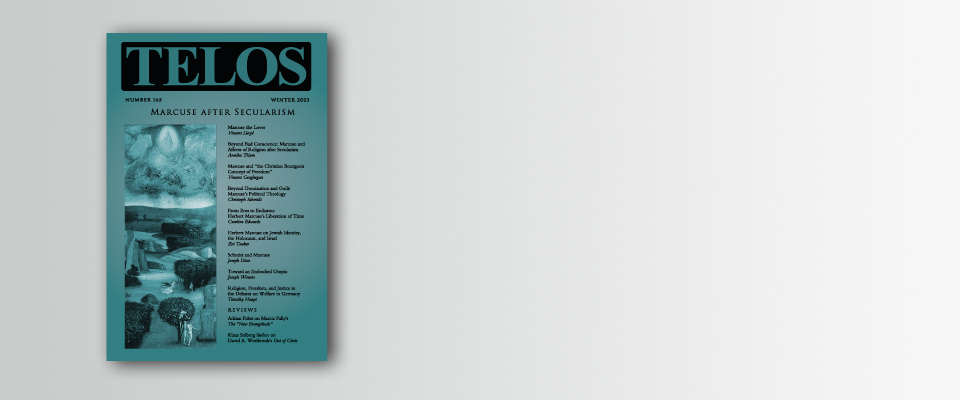 Telos 165 · Winter 2013
Marcuse after Secularism
---
In its substance, Herbert Marcuse's cultural criticism turns on the critique of the hegemonic secularism of modernity, which precluded the full development of human potential, individual creativity, and community belonging. While not a direct advocacy of religion, this critique nevertheless bears signs of an appeal to the traditional contents of religion by way of the critical-theoretical approach of a negative theology. The authors presented in Telos 165 each draw out elements of this appeal in Marcuse's work.
Read Russell A. Berman's introduction to
Telos
 165
here
.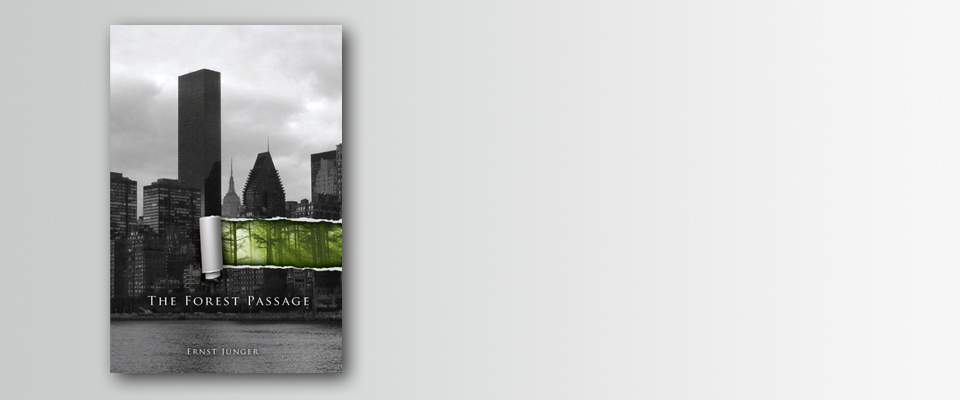 The Forest Passage
by Ernst Jünger
---
Now available!
Ernst Jünger's The Forest Passage explores the possibility of resistance: how the independent thinker can withstand and oppose the power of the omnipresent state. No matter how extensive the technologies of surveillance become, the forest can shelter the rebel, and the rebel can strike back against tyranny. Jünger's manifesto is a defense of freedom against the pressure to conform to political manipulation and artificial consensus.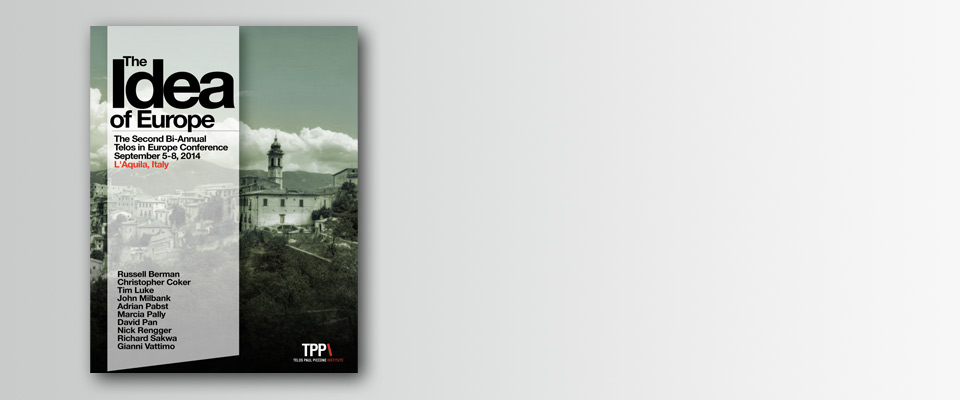 Telos in Europe: The L'Aquila Conference
The Idea of Europe
September 5–8, 2014
L'Aquila, Italy
---
The focus of the conference is on the idea of Europe, which encompasses different conceptions and rival visions of what Europe is, could be, and should be. The conference organizers invite papers that address the complex dimension of this theme, whether in terms of Europe itself or Europe's ties with the rest of the world.
Subscribe
Telos Online
Internships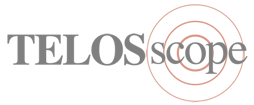 The ongoing take over of Crimea by Russia, and its intense political campaigning to annul the results of the Kiev revolution, took most observers of international politics by surprise. Normally, one has not been considering Russia as a serious contender of the United States for hegemony, as a country with serious economic or military resources, or even as a country . . . (continue reading)
Renewing the West by Renewing Common Sense July 17–20, 2014 Huntington, Long Island, New York Announcing a call for papers and plenary session panelists for an international congress to discuss the revolutionary proposal "Renewing the West by Renewing Common Sense" Location: Seminary of the Immaculate Conception, 440 West Neck Road, Huntington, Long Island, NY 11743 Dates: Thursday afternoon July 17, 2014, to Sunday morning July 20, 2014 . . . (continue reading)
As an occasional feature on TELOSscope, we highlight a past Telos article whose critical insights continue to illuminate our thinking and challenge our assumptions. Today, Brendan Mullen looks at Gabriella Slomp's "Thomas Hobbes, Carl Schmitt, and the Event of Conscription" from Telos 147 (Summer 2009). As Gabriella Slomp points out in the opening of her article "Thomas Hobbes, Carl Schmitt, and the<><><><> . . . (continue reading)