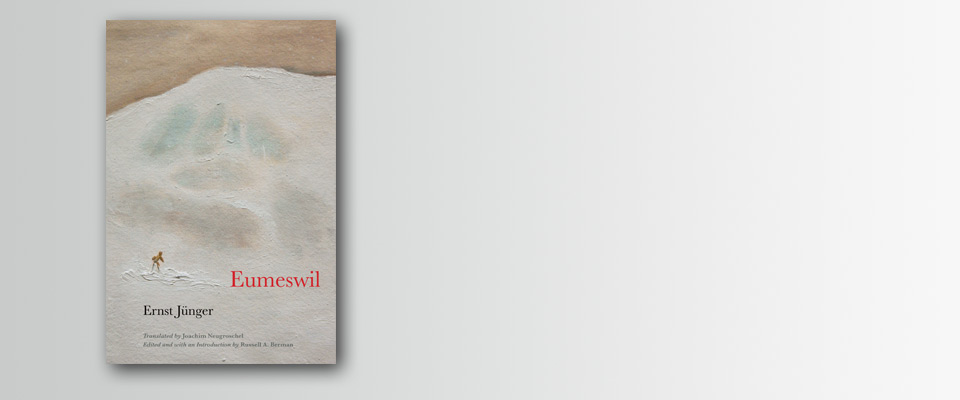 Eumeswil
by Ernst Jünger

Translated by Joachim Neugroschel
With an Introduction by Russell A. Berman
---
Ernst Jünger's Eumeswil, a brilliant dystopian novel set in a totalitarian city-state in a post-apocalyptic future, presents a comprehensive synthesis of Jünger's mature thought, with a special emphasis on the possibilities for individual freedom in a technologically monitored postmodern world.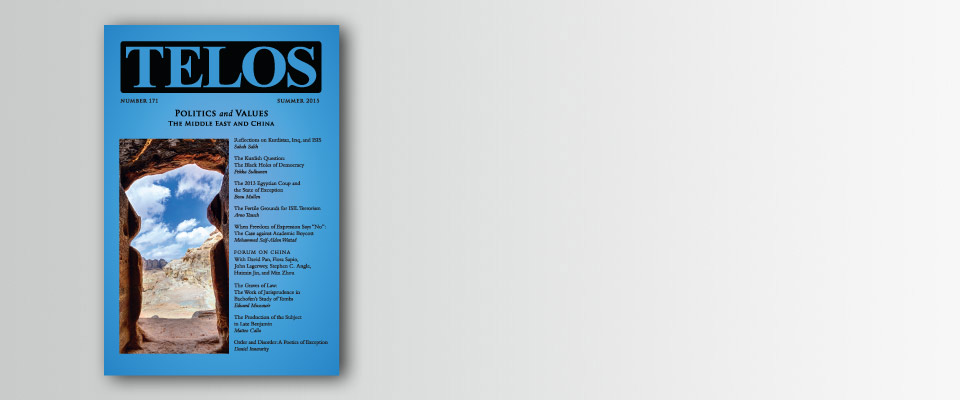 Telos 171 · Summer 2015
Politics and Values:
The Middle East and China
---
Standard accounts of American politics invoke an oscillation between idealist and realist inclinations, between an appeal to fundamental principles and the insistence on a down-to-earth realpolitik. Yet this dialectic of idealism and realism, values and power, is not a Washington monopoly. In Telos 171, we turn both to the Middle East and to China to explore some permutations of politics and the pursuit of principles that inform them.
Read Russell A. Berman's introduction to
Telos
171
here
.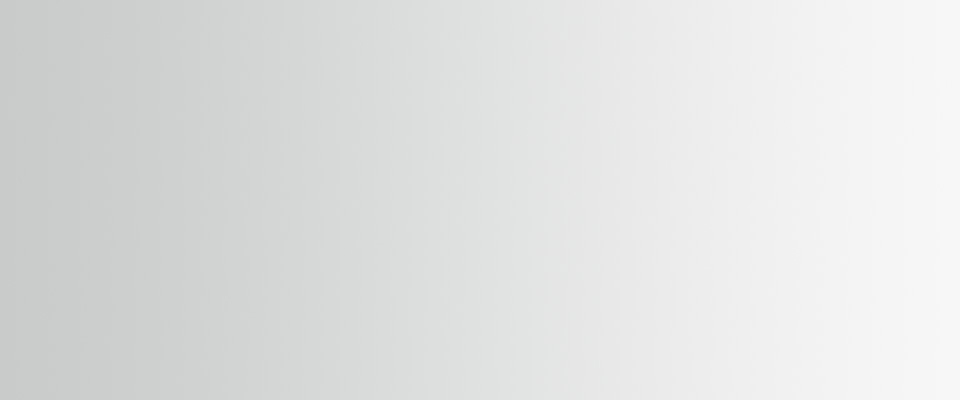 Telos Press Book Sale!
Save 20% on all Telos Press books with coupon code BOOKS20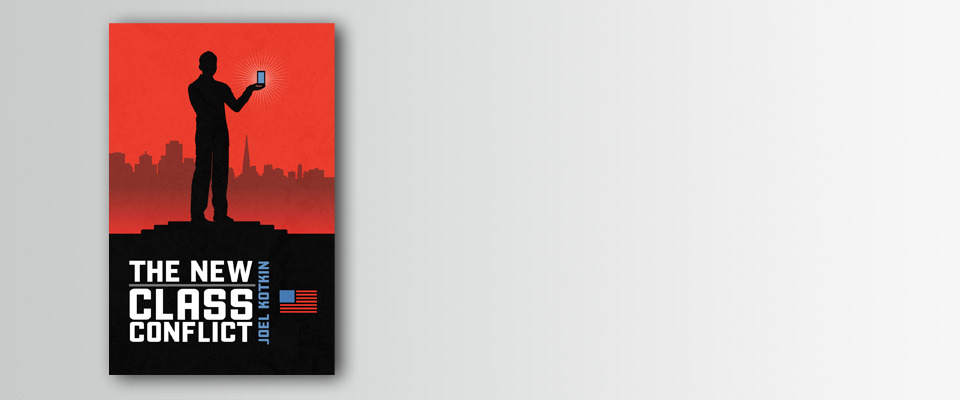 The New Class Conflict
by Joel Kotkin
---
In ways not seen since the Gilded Age of the late nineteenth century, America is becoming a nation of increasingly sharply divided classes. Joel Kotkin's The New Class Conflict shows how the rise of a high-tech oligarchy, along with academia, the media, and the government bureaucracy, is creating a new class order, largely at the expense of the middle class.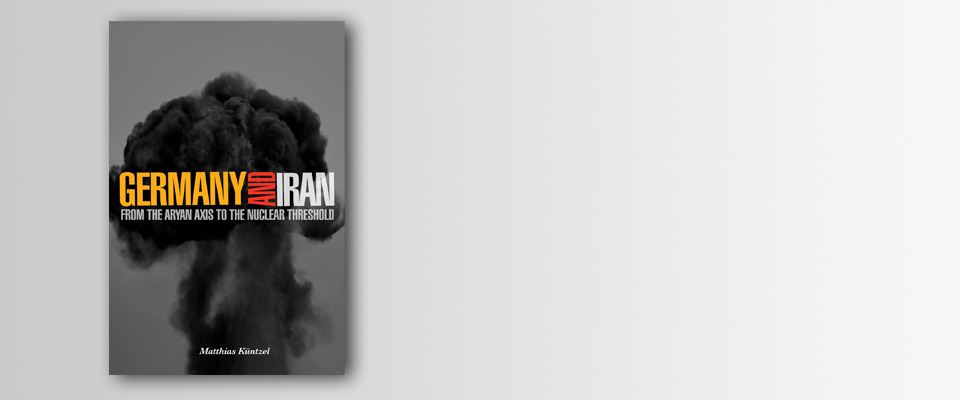 Germany and Iran:
From the Aryan Axis to the Nuclear Threshold
by Matthias Küntzel
---
Matthias Küntzel's Germany and Iran examines the history of the special relationship between Germany and the Islamic Republic of Iran, from its origins at the start of the last century to the ongoing controversy over Iran's nuclear program. Drawing on new archival findings from Washington, DC, and Berlin, Küntzel traces the underpinnings of that relationship, which has survived every war, catastrophe, and revolution.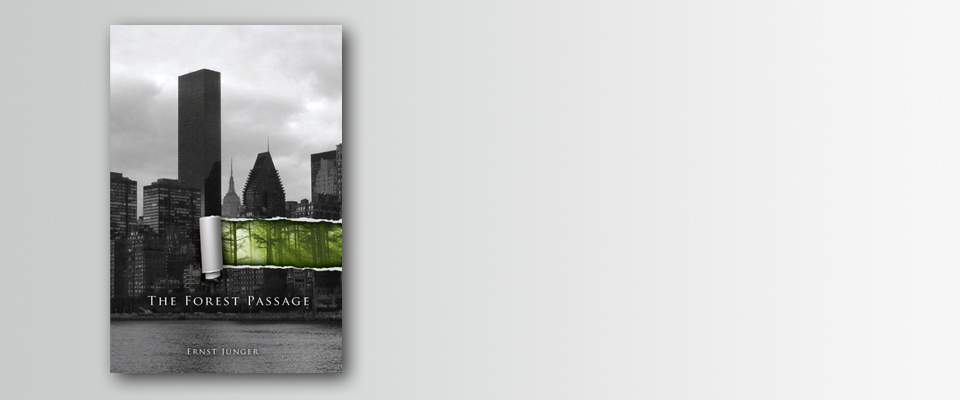 The Forest Passage
by Ernst Jünger
---
Ernst Jünger's The Forest Passage explores the possibility of resistance: how the independent thinker can withstand and oppose the power of the omnipresent state. No matter how extensive the technologies of surveillance become, the forest can shelter the rebel, and the rebel can strike back against tyranny. Jünger's manifesto is a defense of freedom against the pressure to conform to political manipulation and artificial consensus.
Subscribe
Telos Online
Internships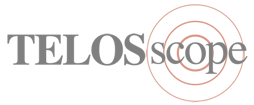 Telos Press Publishing is pleased to announce that Ernst Jünger's Eumeswil is now available for purchase. Order your copy today in our online store. Eumeswil by Ernst Jünger Translated by Joachim Neugroschel Edited and with an Introduction by Russell A. Berman Eumeswil, ostensibly a post-apocalyptic science fiction novel, is effectively a comprehensive synthesis of Ernst Jünger's mature thought, with a particular<><><><> . . . (continue reading)
In a new interview with Karmel Melamed in the Jewish Journal, Matthias Küntzel discusses the history of antisemitism in Iran, a topic he explores in detail in his new book Germany and Iran: From the Aryan Axis to the Nuclear Threshold. Purchase your copy of the book in our online store. <><><><> . . . (continue reading)
This article presents statistical estimates of ISIL support in the Muslim world, based on Pew data covering 42 percent of the total global Muslim population on favorability of four terror organizations, to be well compared with ISIL: Hamas, Hezbollah, the Taliban, and al Qaeda, and the favorability of suicide bombing. It is assumed that these data (average support rates) reflect the . . . (continue reading)