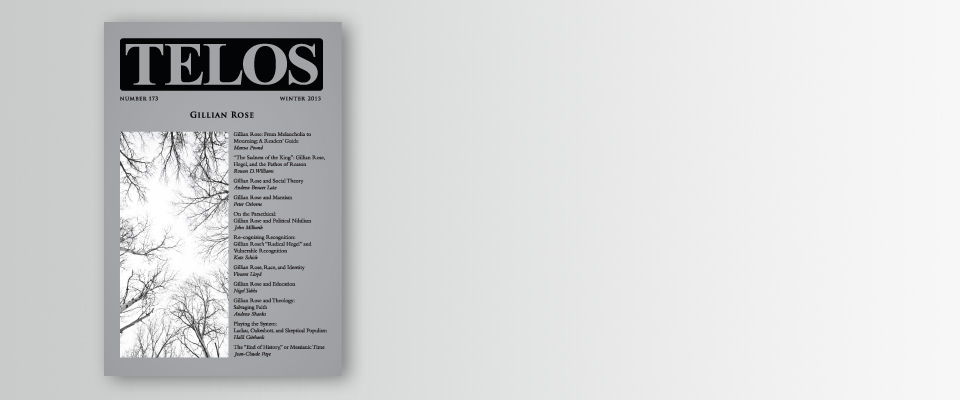 Telos 173 · Winter 2015
Gillian Rose
---
Telos 173, a special issue on Gillian Rose, presents a series of papers that explore the philosophical insights and inspiration that Rose's work continues to offer us today. The diversity of topics reflects the range and interdisciplinarity of Rose's own work: Hegel, social theory, Marxism, politics, race, recognition theory, education, and theology.
Read Andrew Brower Latz and Marcus Pound's introduction to
Telos
173
here
.
The 2016 Telos Conference
Beyond Nostalgia:
Ethics, Politics, and the Critique of Modernity
January 16–17, 2016
New York, NY
---
With the critical problems posed by modernity in mind, is it possible to generate fresh and cogent perspectives concerning the relation of ethics to politics? The 2016 Telos-Paul Piccone Institute conference will host a series of multidisciplinary, topical, and theoretical discussions that reconsider ethics and politics in light of the critique of modernity.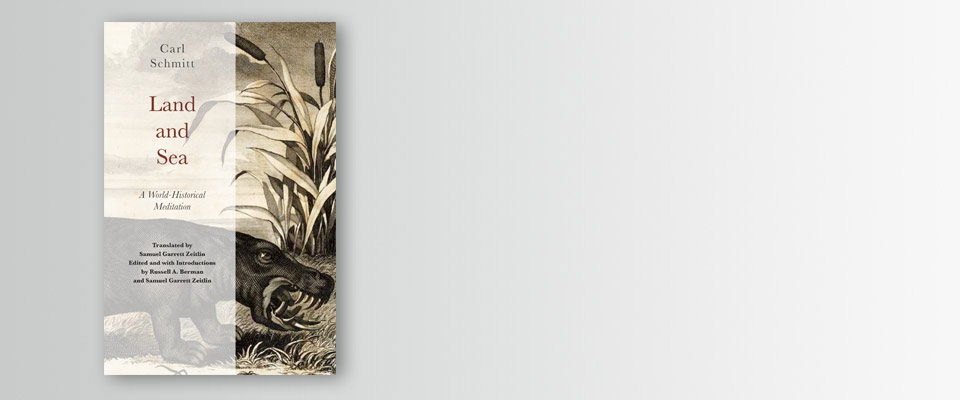 Land and Sea:
A World-Historical Meditation
by Carl Schmitt

Translated by Samuel Garrett Zeitlin
Edited and with Introductions by
Russell A. Berman and Samuel Garrett Zeitlin
---
Now available in a richly annotated English translation, Carl Schmitt's Land and Sea outlines Schmitt's views of world history, geopolitics, warfare, and the politics of space.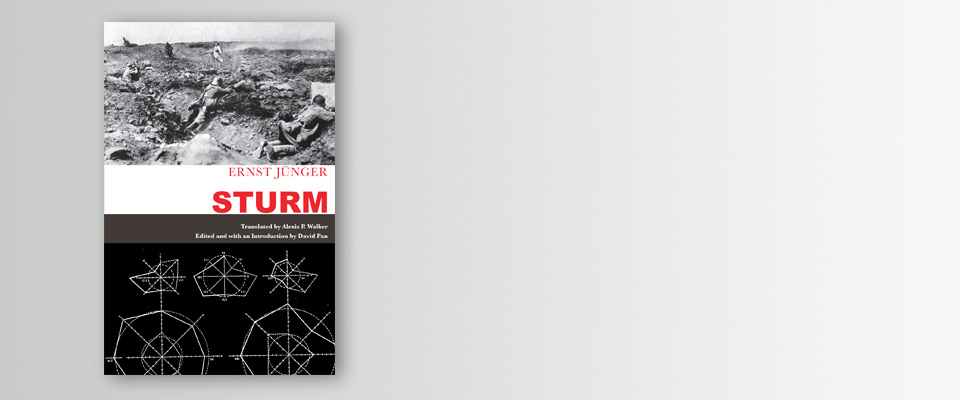 Sturm
by Ernst Jünger

Translated by Alexis P. Walker
With an Introduction by David Pan
---
Set in 1916 in the days before the Somme offensive, Ernst Jünger's World War I novella Sturm provides a vivid portrait of the front-line experiences of four German infantry officers and their company. Now available for the first time in English translation, Sturm tells a powerful story of war and its effects on the lives of the men who endure it.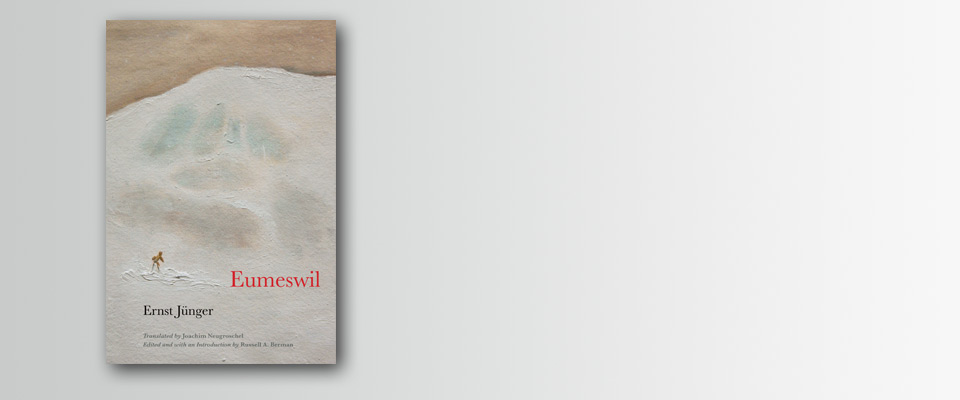 Eumeswil
by Ernst Jünger

Translated by Joachim Neugroschel
With an Introduction by Russell A. Berman
---
Ernst Jünger's Eumeswil, a brilliant dystopian novel set in a totalitarian city-state in a post-apocalyptic future, presents a comprehensive synthesis of Jünger's mature thought, with a special emphasis on the possibilities for individual freedom in a technologically monitored postmodern world.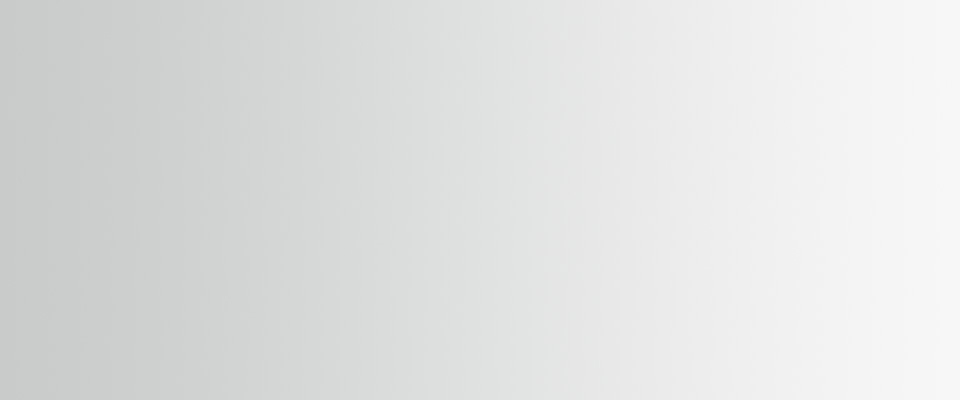 Telos Press Book Sale!
Save 20% on all Telos Press books with coupon code BOOKS20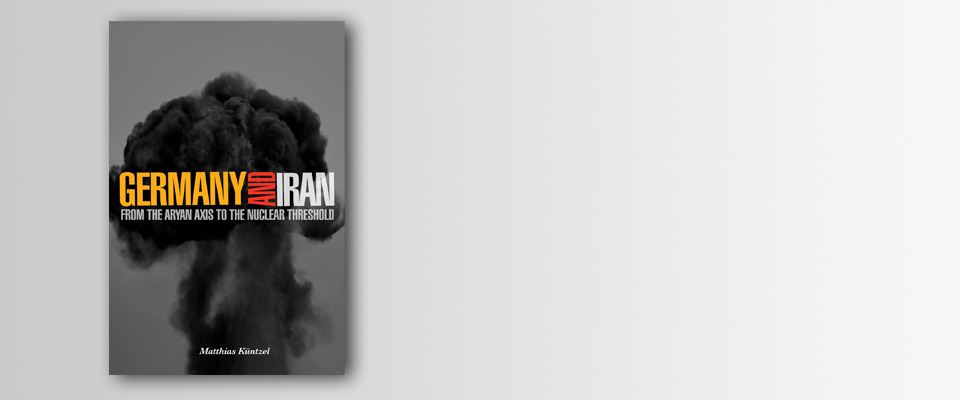 Germany and Iran:
From the Aryan Axis to the Nuclear Threshold
by Matthias Küntzel
---
Matthias Küntzel's Germany and Iran examines the history of the special relationship between Germany and the Islamic Republic of Iran, from its origins at the start of the last century to the ongoing controversy over Iran's nuclear program. Drawing on new archival findings from Washington, DC, and Berlin, Küntzel traces the underpinnings of that relationship, which has survived every war, catastrophe, and revolution.


Subscribe
Telos Online
Internships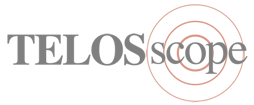 The following paper was presented at the 2016 Telos Conference, held on January 16–17, 2016, in New York City. For additional details about upcoming conferences and events, please visit the Telos-Paul Piccone Institute website. While the expression "moral relativism" means different things to different people, I offer the following characterization of it. By "moral relativism," I understand a normative view that . . . (continue reading)
Kenneth D. Johnson is affiliated with the William J. Seymour Institute for Black Church and Policy Studies, in Boston. The following paper was presented at the 2016 Telos Conference, held on January 16–17, 2016, in New York City. For news about upcoming conferences and events, please visit the Telos-Paul Piccone Institute website. Introduction The spate of killings of unarmed African American males . . . (continue reading)
In her preface to the 1995 edition of Hegel Contra Sociology, Gillian Rose says that her project is "to demonstrate a nonfoundational and radical Hegel, which overcomes the opposit[ion] between nihilism and rationalism" and can renew critical thought "in the intellectual difficulty of our time." However, I think this is not quite the case, for two reasons. First, Rose's Hegel<><> . . . (continue reading)